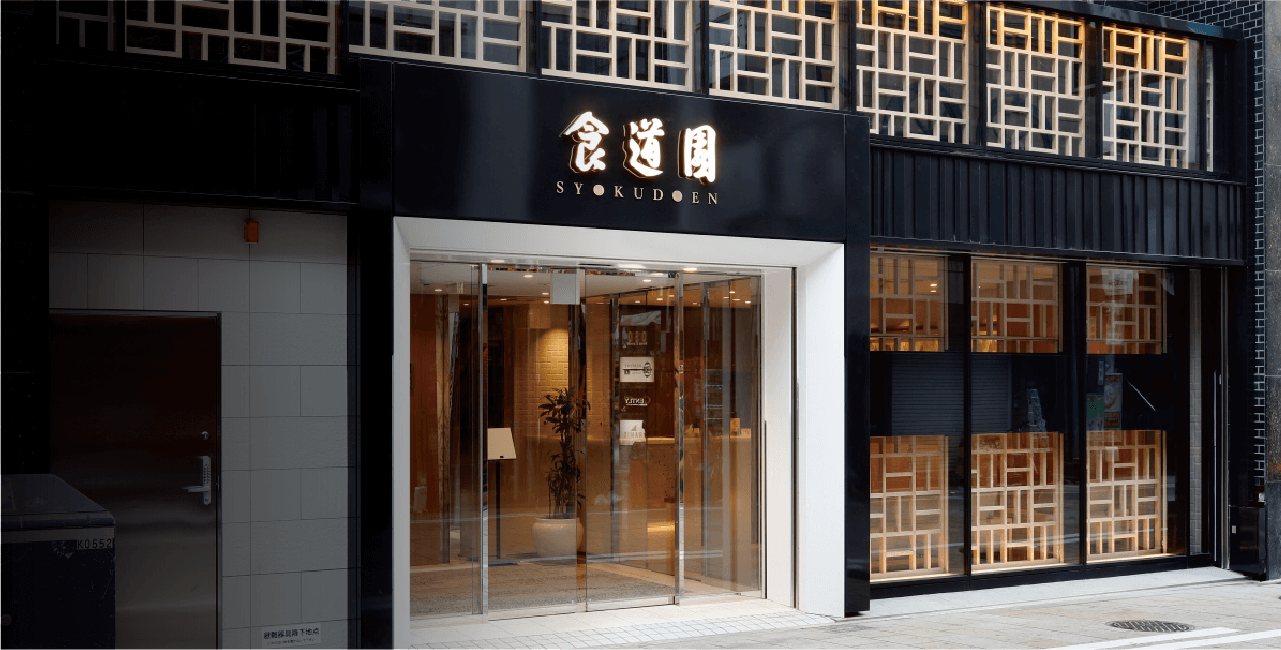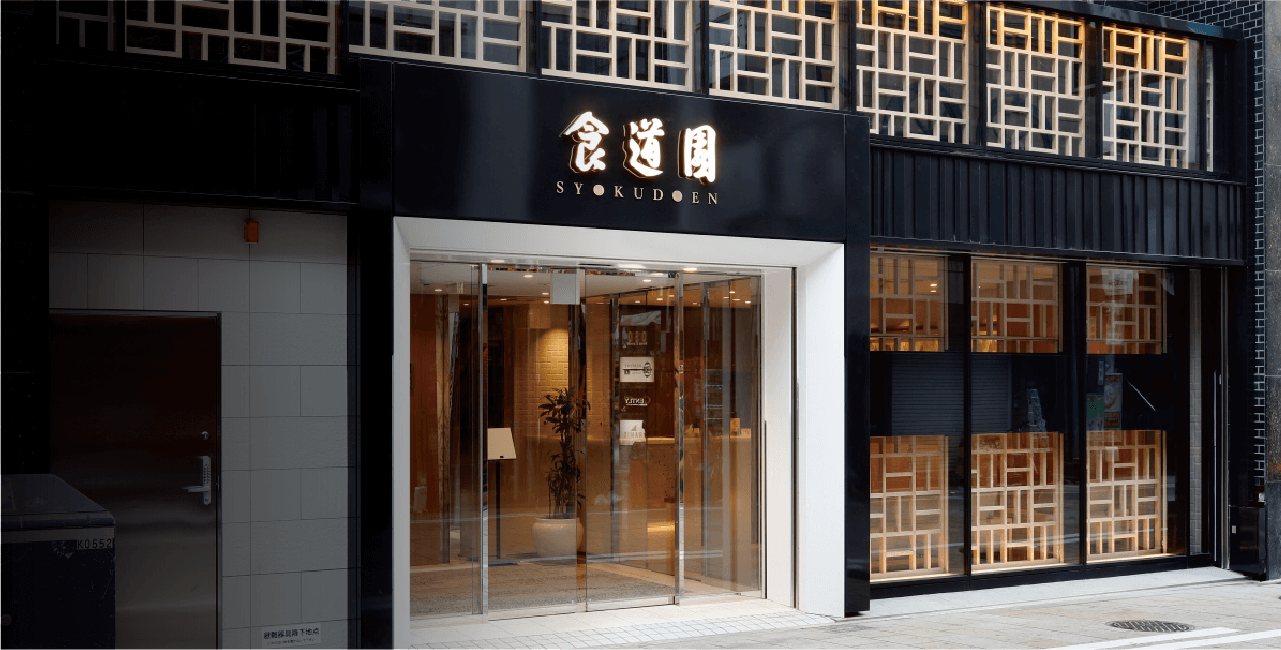 Soemon-cho Main Location
Soemon-cho Main Location
Soemon-cho Main Location
We offer luxurious spaces such as a special guest room based on the motif of the Korean Yi Dynasty and a room that can accommodate up to 150 people. Enjoy the special atmosphere and the historical taste of this long-established restaurant.
This phone number is for reservations and inquiries.
TEL:06-6211-1455
Shop Outline
Address
5-13 Soemon-cho, Chuoh-ku Osaka-shi
Business Hours
Weekdays: 12:00 – 14:30 17:00 – 22:00
(Lunch 12:00 – 14:00)
Sat, Sun, national holidays: 12:00 – 22:00
(Lunch 12:00 – 15:00)
*Last orders taken at 21:30
Closing Days
Open all the year round
Parking Space
Not available
Capacity of Seats
500 Seats
Maximum Number of Guests for Private Room
150 Guests
We accept various credit cards and ANA Gourmet Points are saved.
Japanese private rooms available, business entertainment possible, and rental conference rooms available.
Shop Image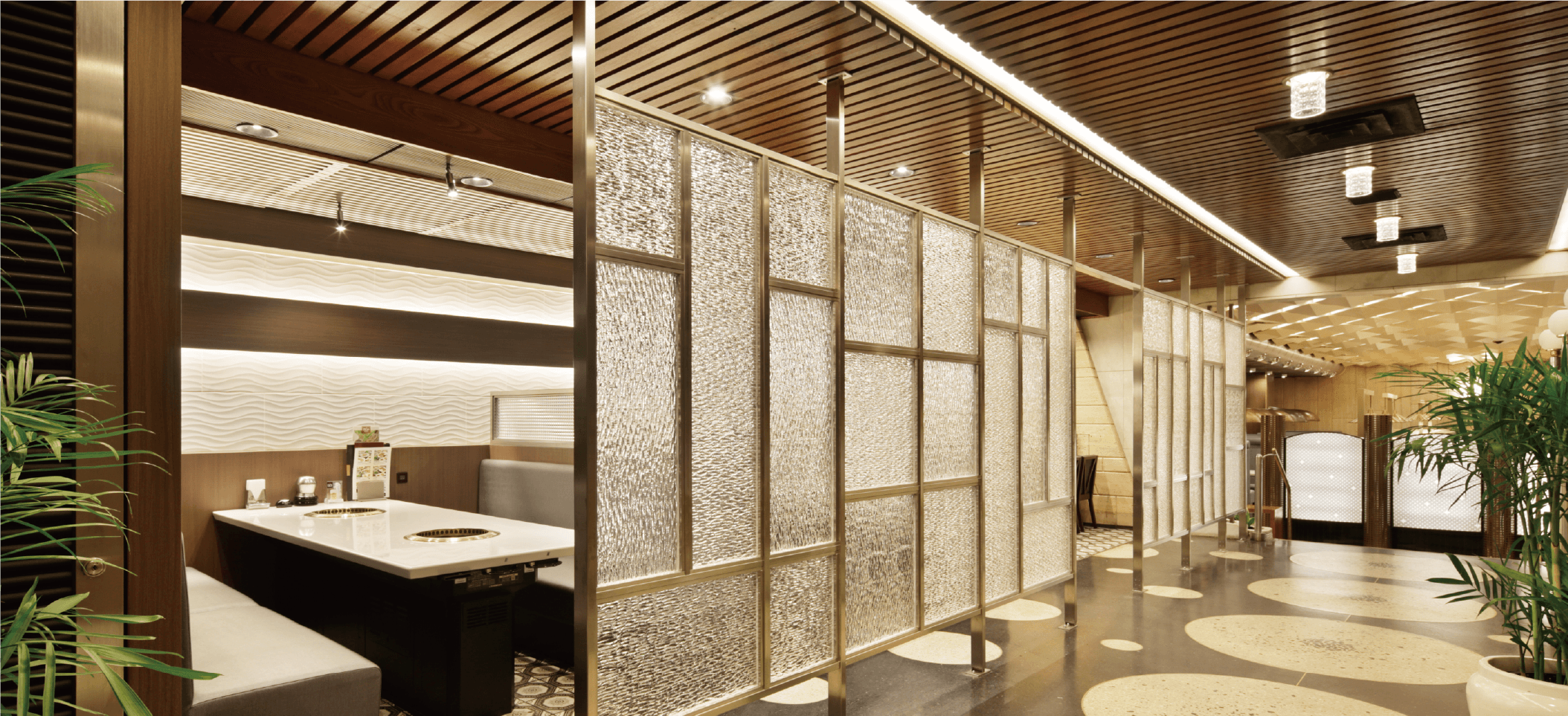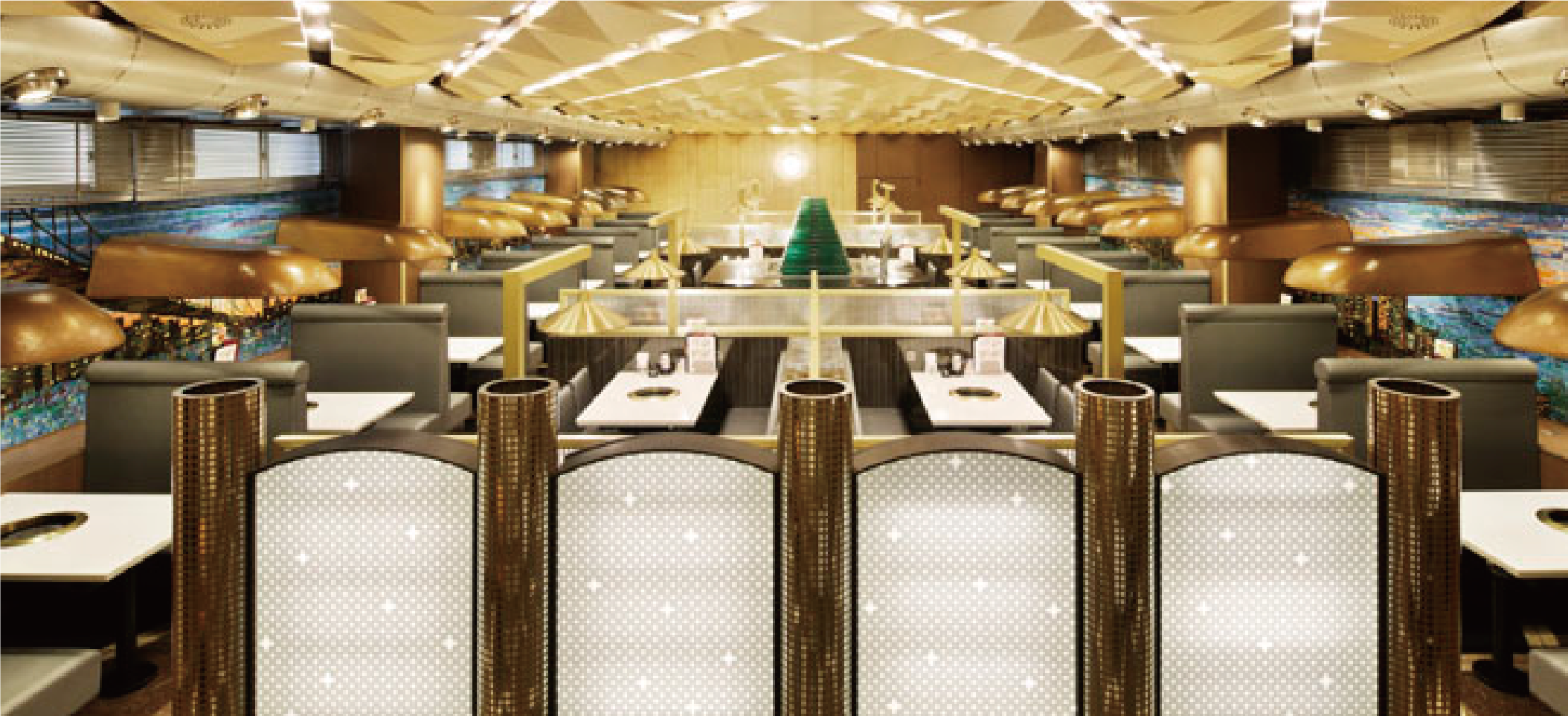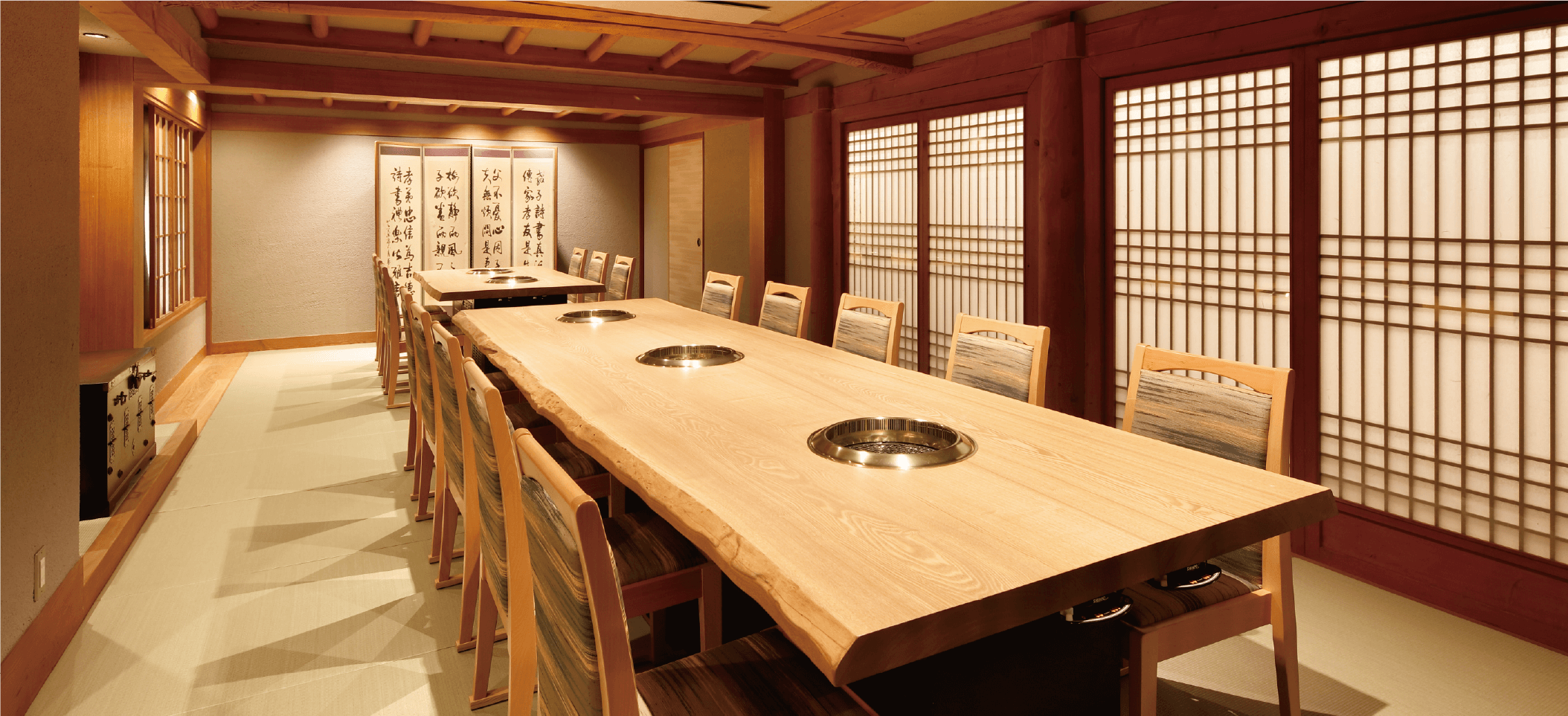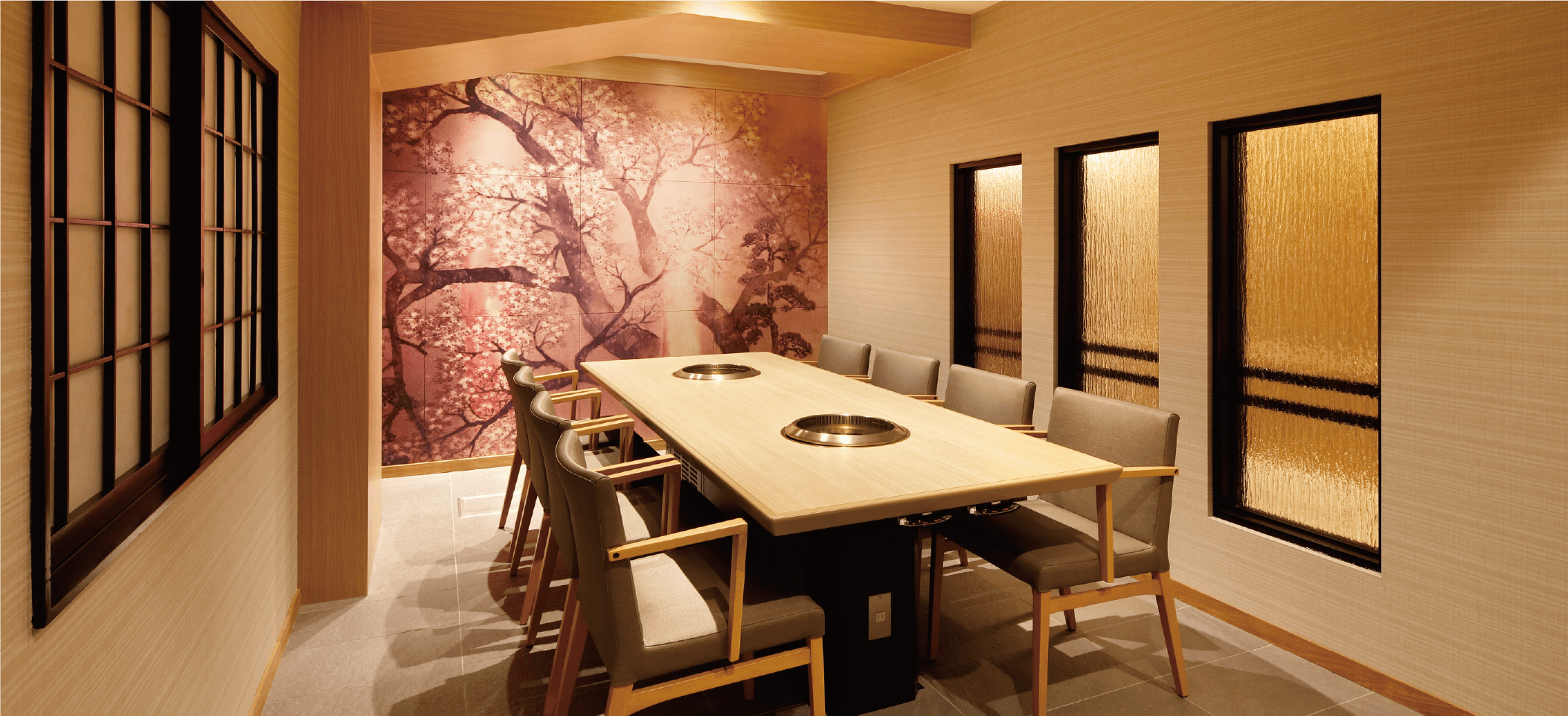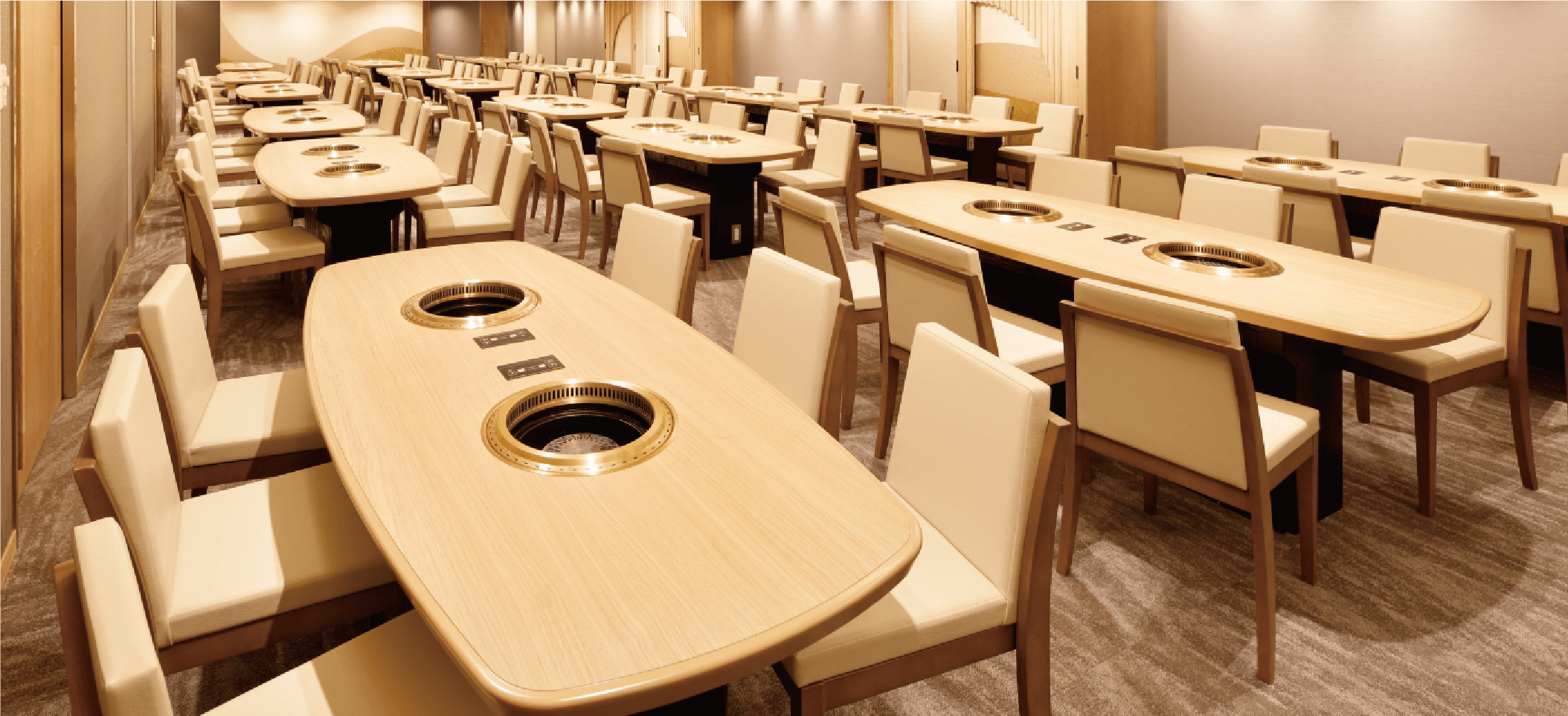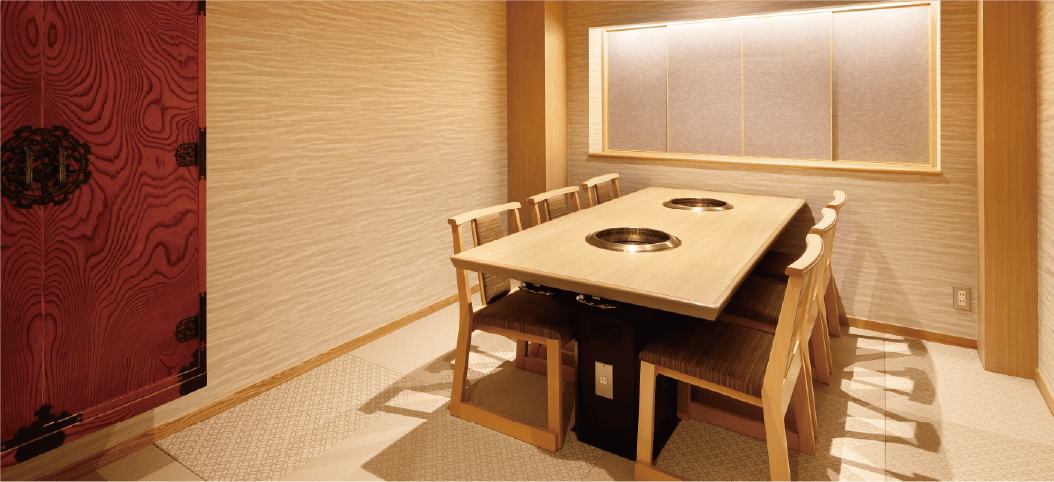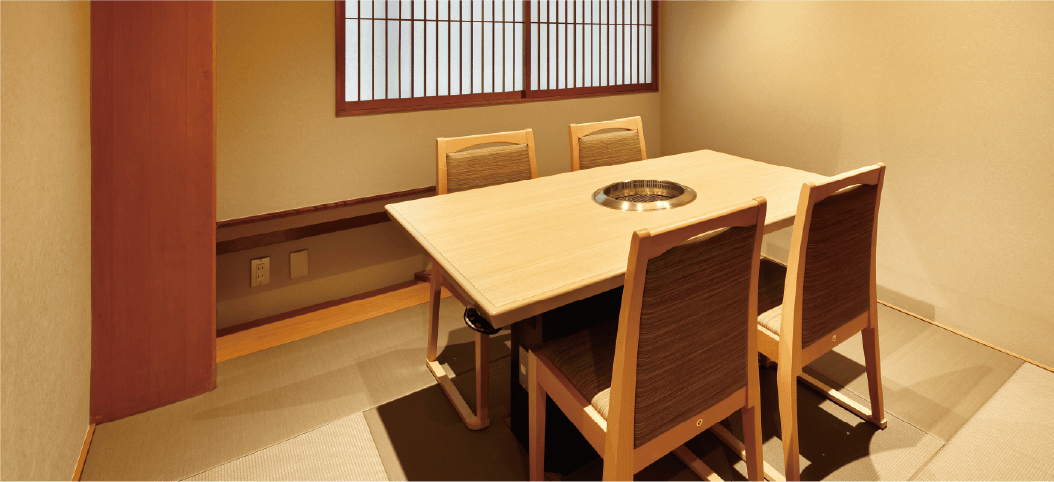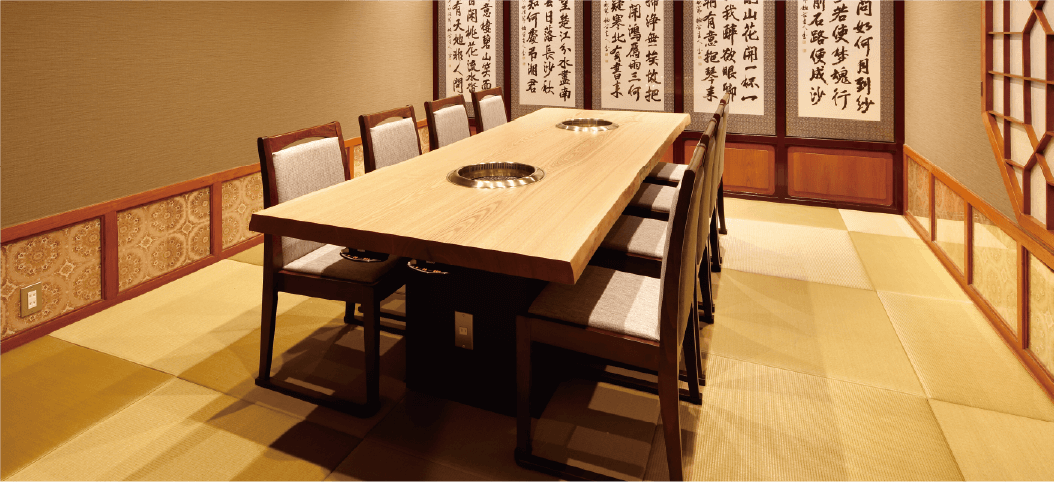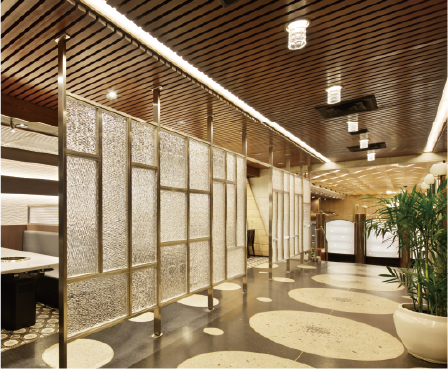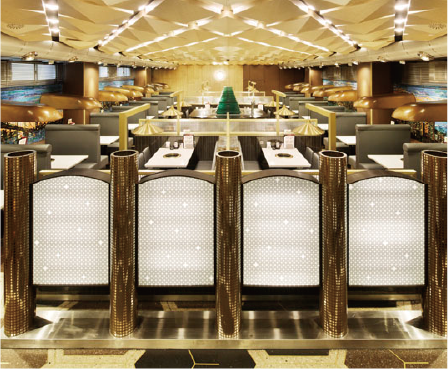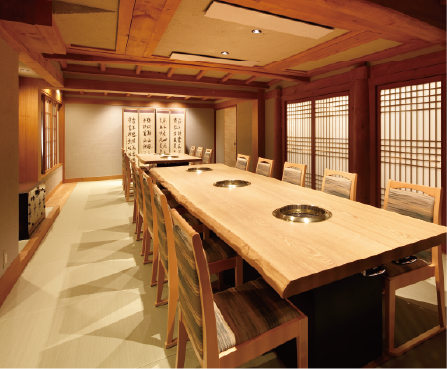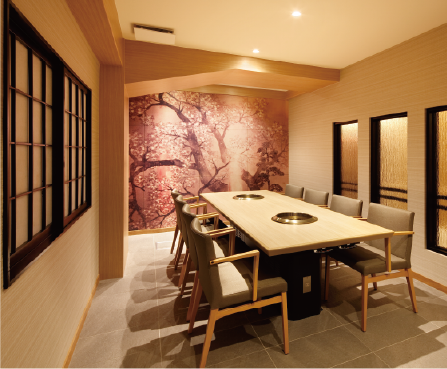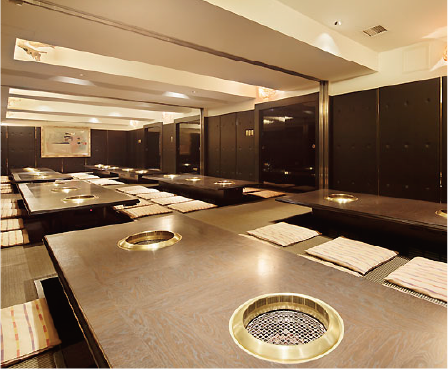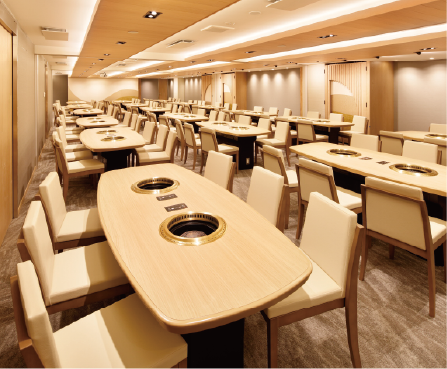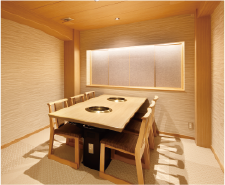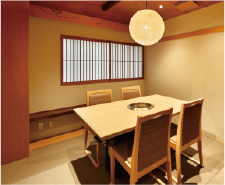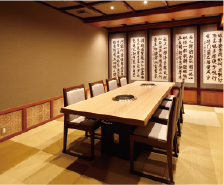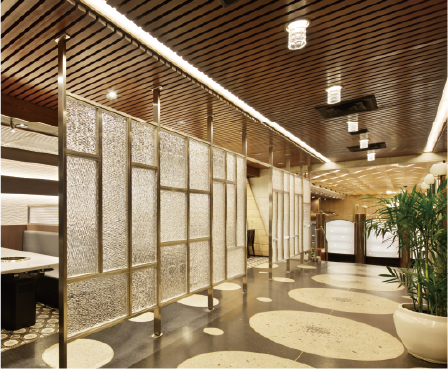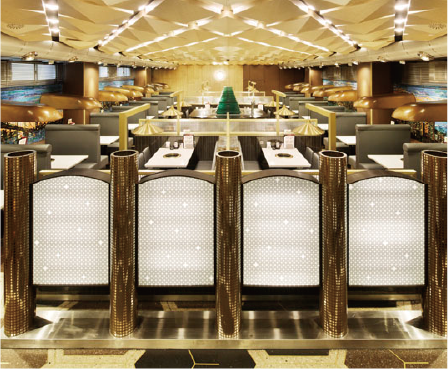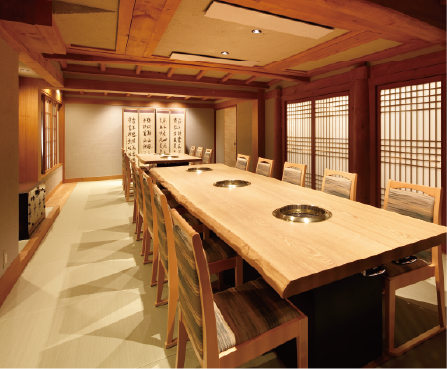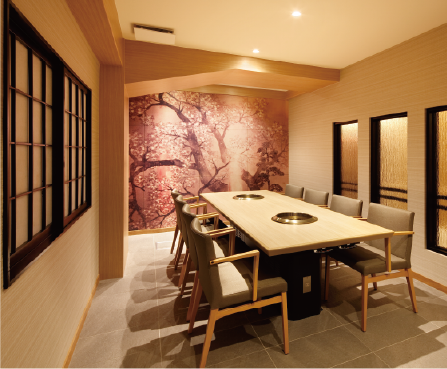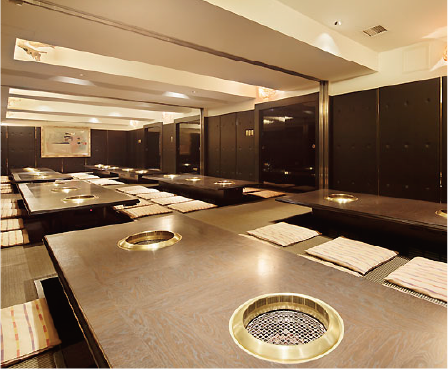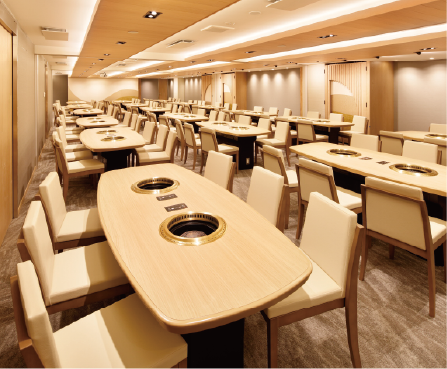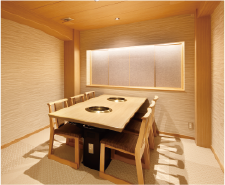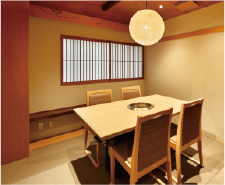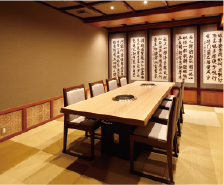 5-13 Soemon-cho, Chuo-ku Osaka-shi
Hours
Weekdays: 12:00 – 14:30 17:00 – 22:00
(Lunch 12:00 – 14:00)
Sat, Sun, national holidays: 12:00 – 22:00
(Lunch 12:00 – 15:00)
*Last orders taken at 21:30
Days off
Open all year round
1-6-4 Sonezaki Shinchi, Kita-ku Osaka
Hours
Weekdays: 12:00 – 14:30 17:00 – 22:00
(Lunch 12:00 – 14:00)
Sat, Sun, national holidays: 12:00 – 22:00
(Lunch 12:00 – 15:00)
*Last orders taken at 21:30
Days off
12/31~1/2
2-124 Gakuen Daiwa-cho, Nara-shi
Hours
Weekdays: 12:00 – 14:30 17:00 – 22:00
(Lunch 12:00 – 14:00)
Sat, Sun, national holidays: 12:00 – 22:00
(Lunch 12:00 – 15:00)
*Last orders taken at 21:30
Days off
Open all year round