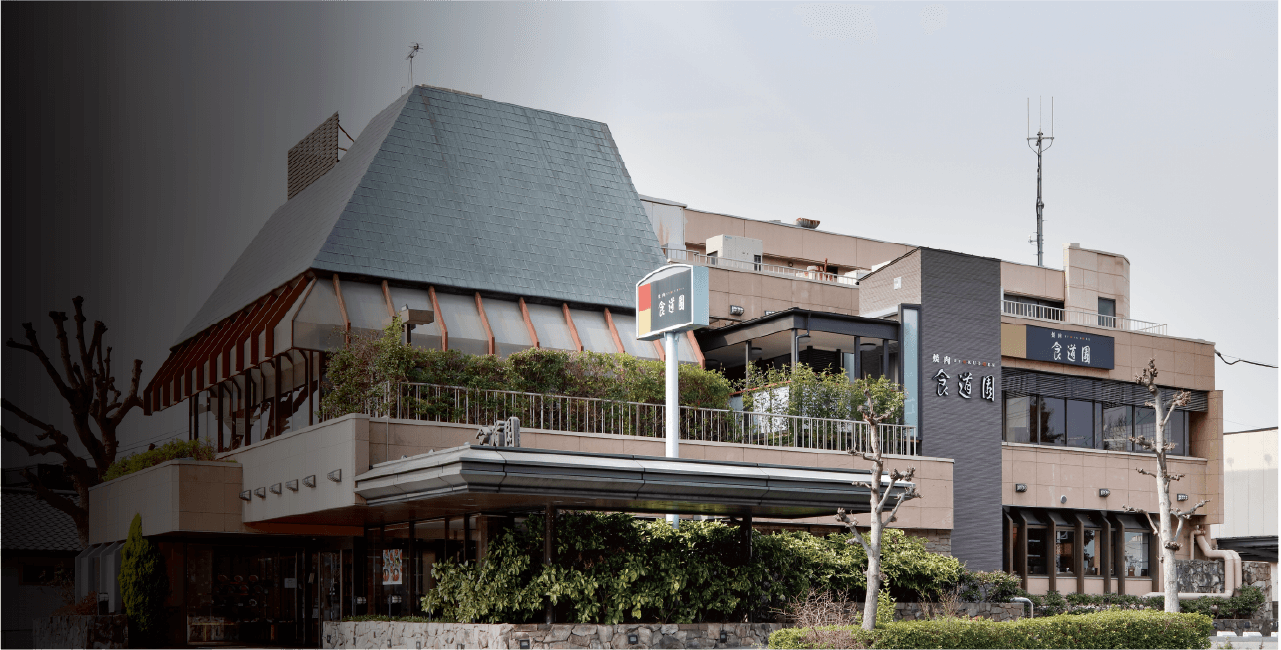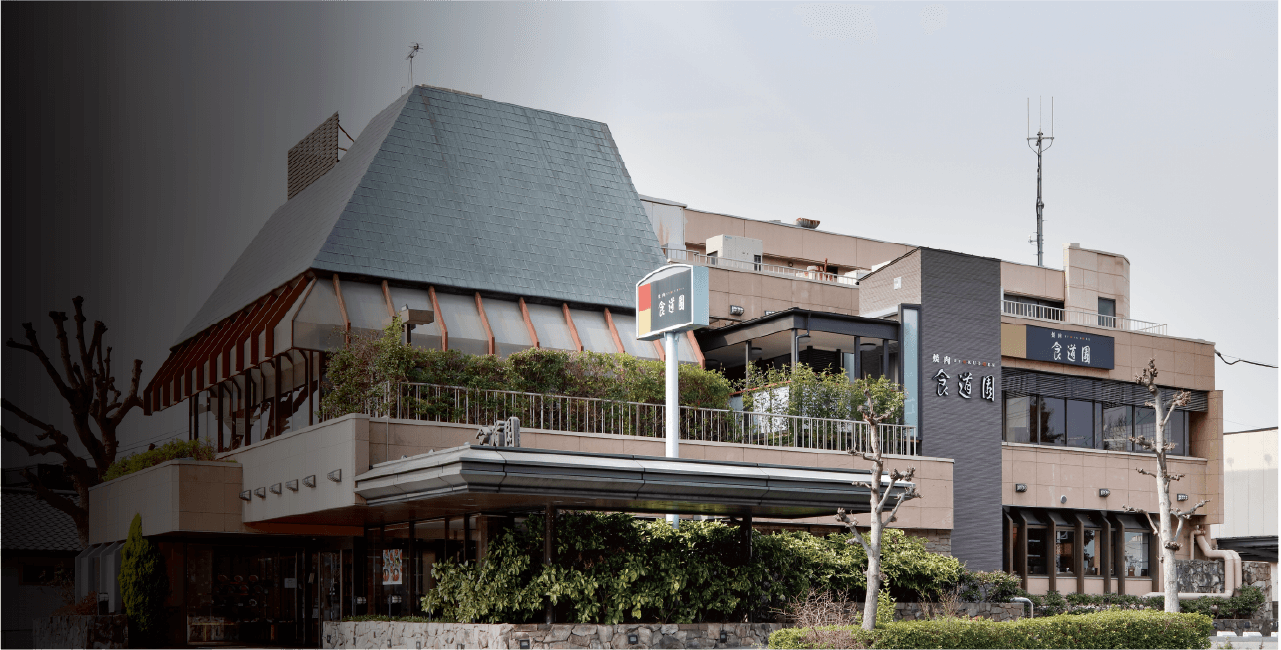 Nara Gakuen-mae Location
Nara Gakuen-mae Location
Nara Gakuen-mae Location
Just a 10-minute bus ride from the south exit of Kintetsu Gakuen-mae Station to the Gakuen Daiwa-cho Minami bus stop.
Enjoy authentic yakiniku BBQ in a relaxed Japanese atmosphere.
This phone number is for reservations and inquiries.
TEL:0742-46-7855
店舗概要
Address
2-124 Gakuen Daiwa-cho, Nara-shi
Business Hours
Weekdays: 12:00 – 14:30 17:00 – 22:00
(Lunch 12:00 – 14:00)
Sat, Sun, national holidays: 12:00 – 22:00
(Lunch 12:00 – 15:00)
*Last orders taken at 21:30
Closing Days
Open all year round
Parking Space
50 cars
Capacity of Seats
220 Seats
Maximum Number of Guests for Private Room
30 people
We accept various credit cards and ANA Gourmet Points are saved.
Japanese private rooms available.
Shop Image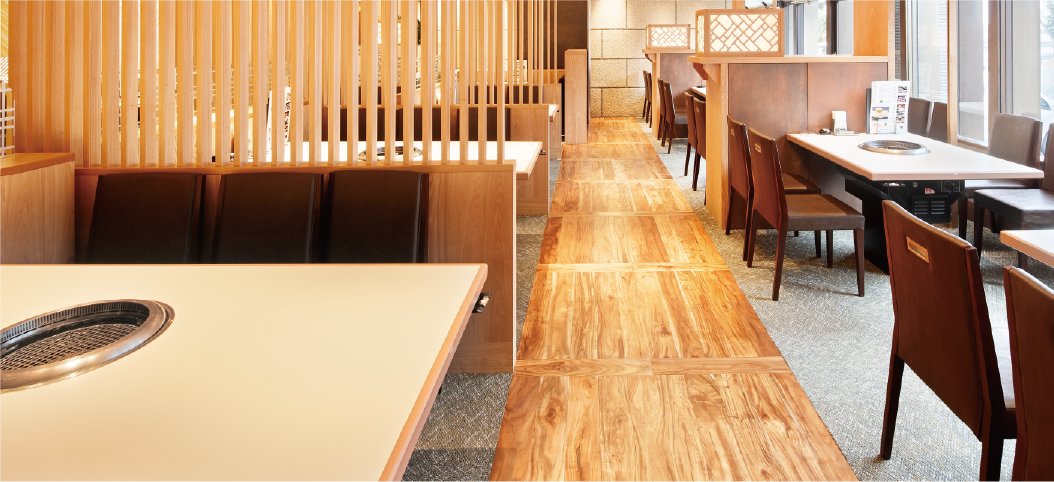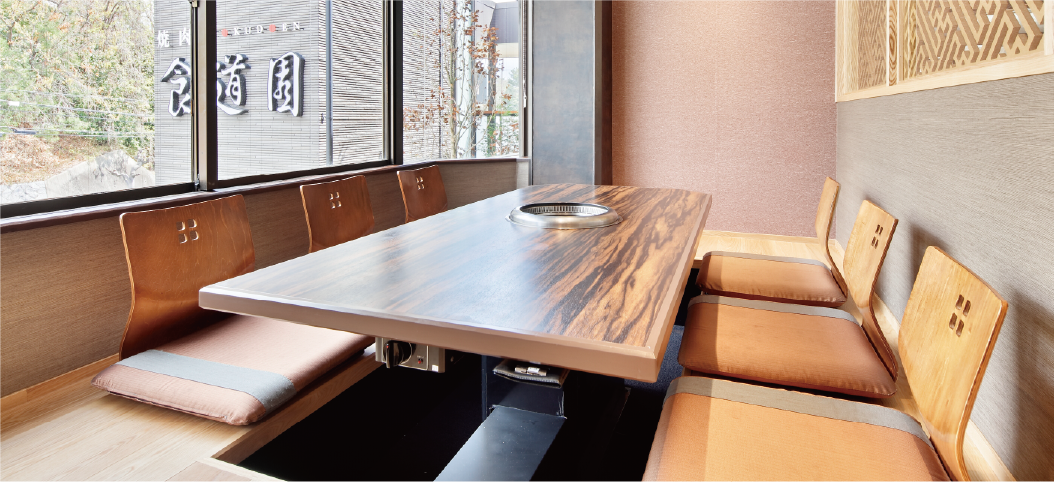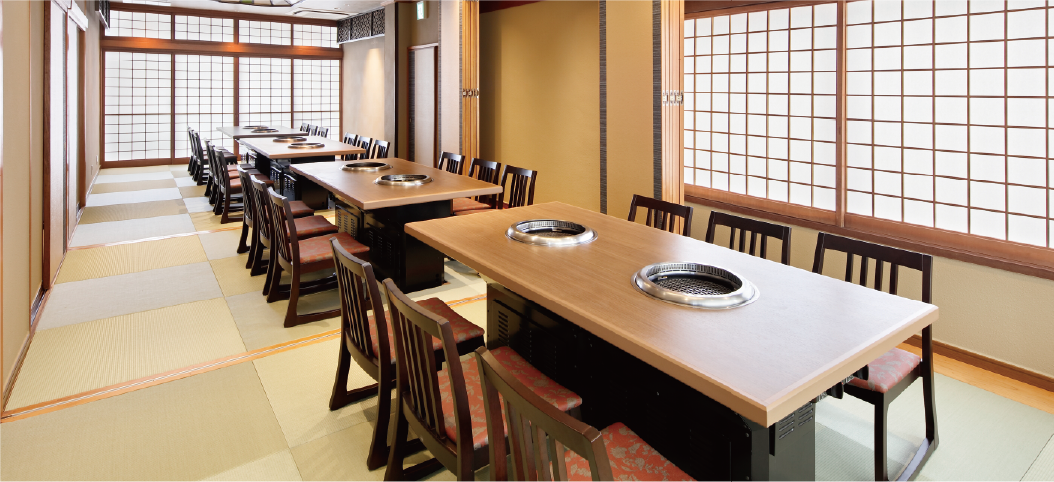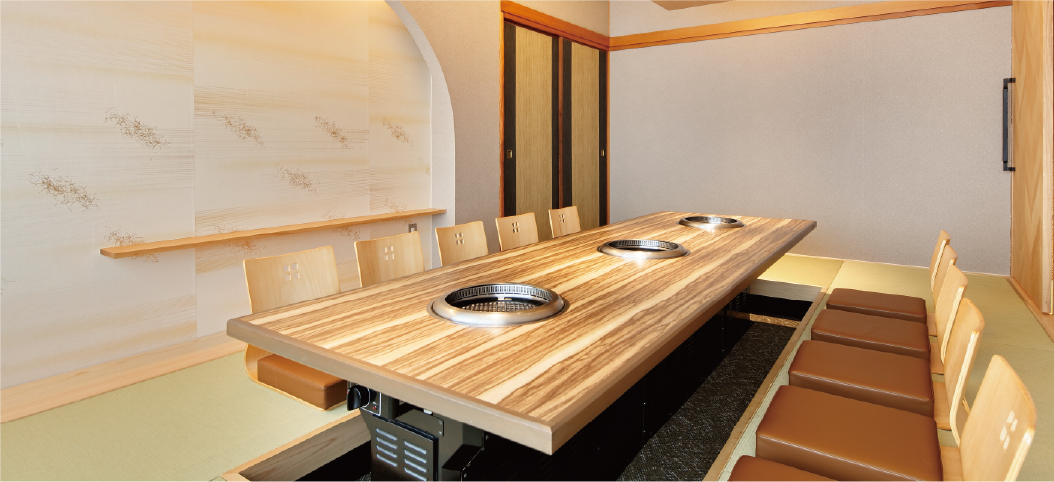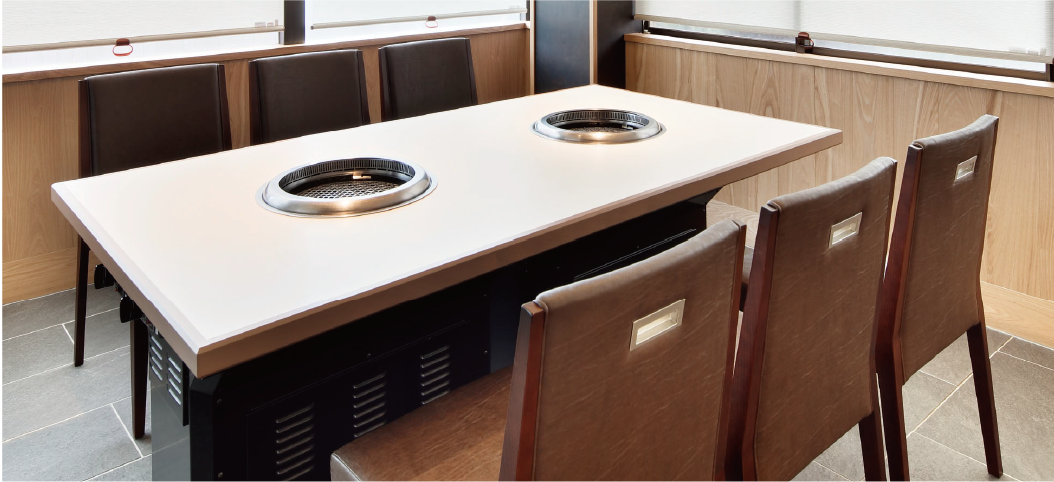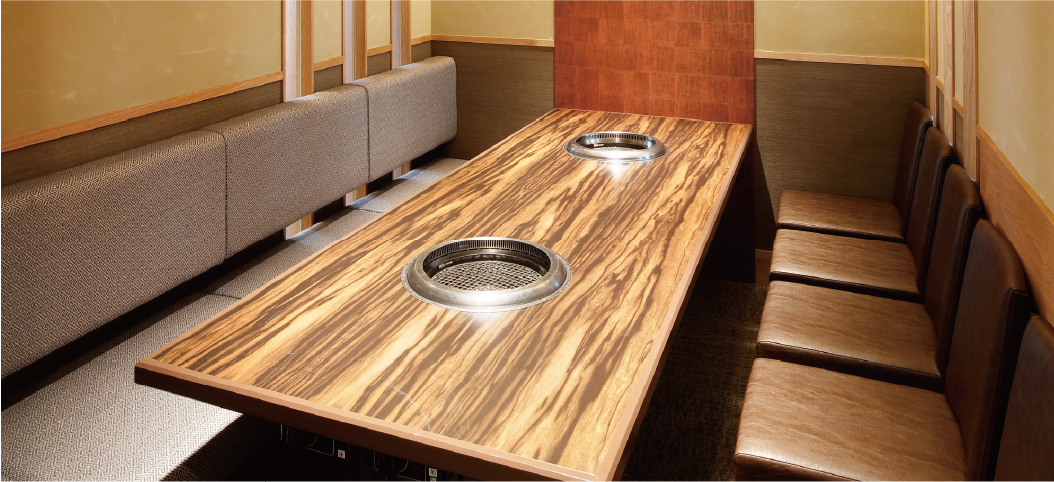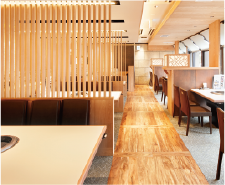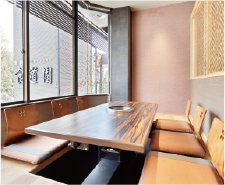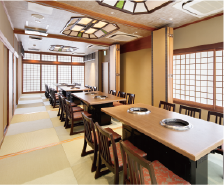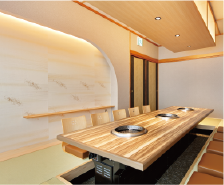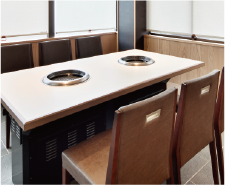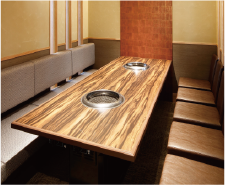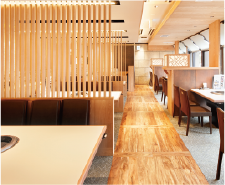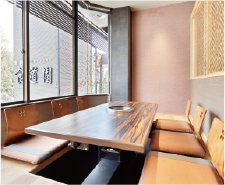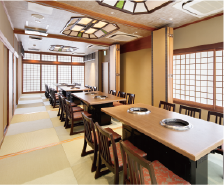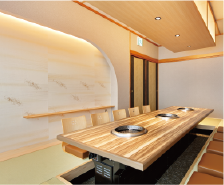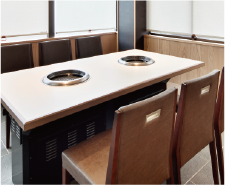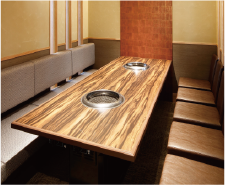 5-13 Soemon-cho, Chuo-ku Osaka-shi
Hours
Weekdays: 12:00 – 14:30 17:00 – 22:00
(Lunch 12:00 – 14:00)
Sat, Sun, national holidays: 12:00 – 22:00
(Lunch 12:00 – 15:00)
*Last orders taken at 21:30
Days off
Open all year round
1-6-4 Sonezaki Shinchi, Kita-ku Osaka
Hours
Weekdays: 12:00 – 14:30 17:00 – 22:00
(Lunch 12:00 – 14:00)
Sat, Sun, national holidays: 12:00 – 22:00
(Lunch 12:00 – 15:00)
*Last orders taken at 21:30
Days off
12/31~1/2
2-124 Gakuen Daiwa-cho, Nara-shi
Hours
Weekdays: 12:00 – 14:30 17:00 – 22:00
(Lunch 12:00 – 14:00)
Sat, Sun, national holidays: 12:00 – 22:00
(Lunch 12:00 – 15:00)
*Last orders taken at 21:30
Days off
Open all year round