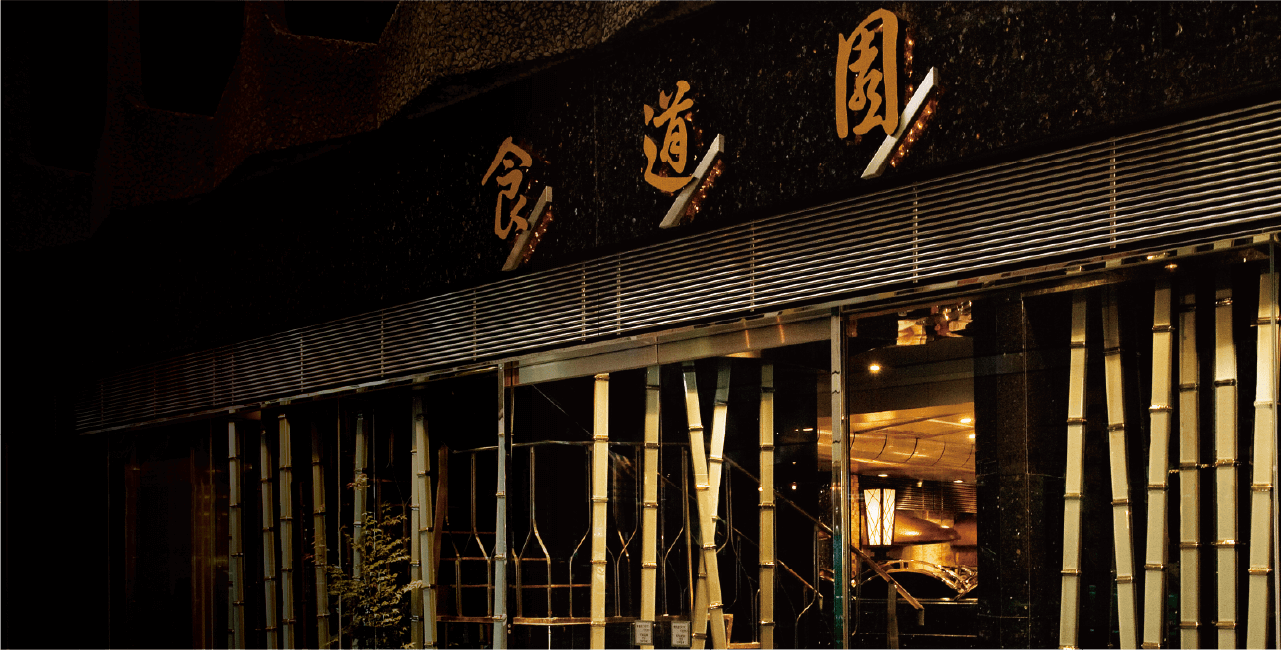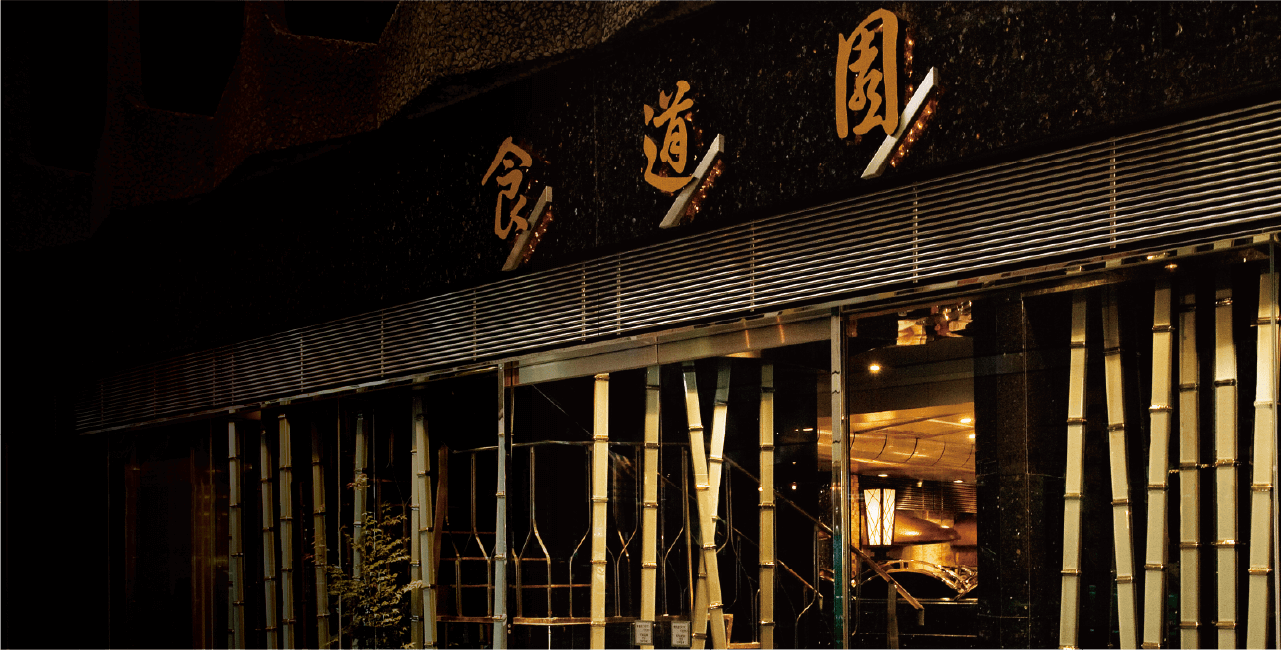 Kita Shinchi Location
Kita Shinchi Location
Kita Shinchi Location
Located in the center of Shinchi Hondori Street in Kita-ku, Syokudoen serves as an ideal place to have dinner with your friends, to entertain your guests or for various other occasions.
It is a standard practice for business people in Osaka to first go to Syokudoen for yakiniku when entertaining clients.
This phone number is for reservations and inquiries.
TEL:06-6344-7161
Shop Outline
Address
1-6-4 Sonezaki Shinchi, Kita-ku Osaka
Business Hours
Weekdays: 12:00 – 14:30 17:00 – 22:00
(Lunch 12:00 – 14:00)
Sat, Sun, national holidays: 12:00 – 22:00
(Lunch 12:00 – 15:00)
*Last orders taken at 21:30
Closing Days
12/31 – 1/2
Parking Space
None
Capacity of Seats
200 Seats
Maximum Number of Guests for Private Room
60 Guests
※We accept various credit cards and ANA Gourmet Points are saved. Japanese private rooms available, business entertainment possible, and rental conference rooms available.
※At Kita-shinchi Restaurant 10% of the bill is charged as service charge.
※When you use a room, 500 yen per guest is charged as room service in addition to the service charge (free for VIP members).
Shop Image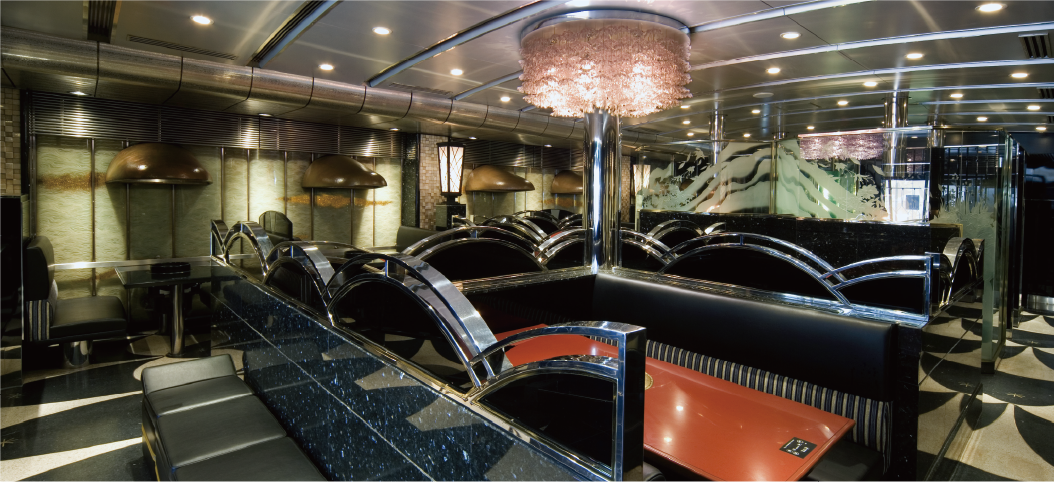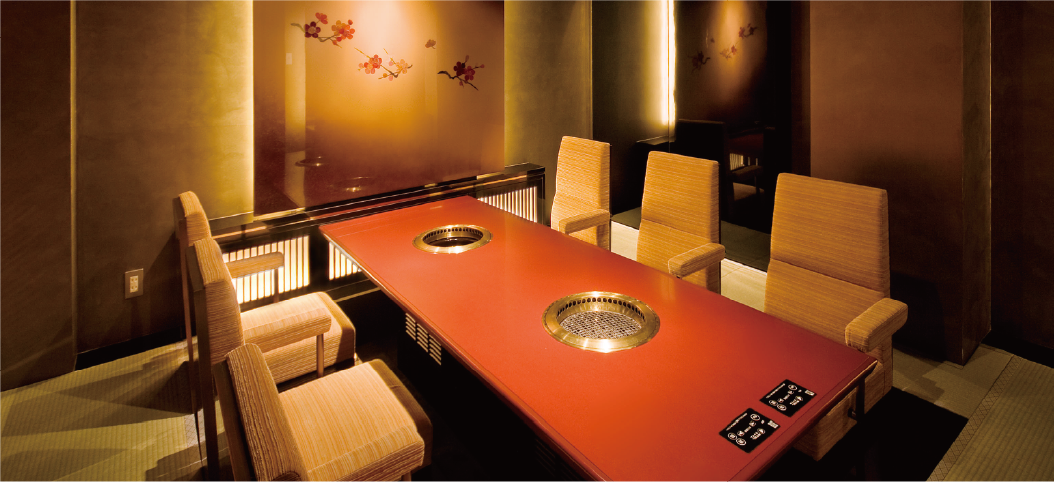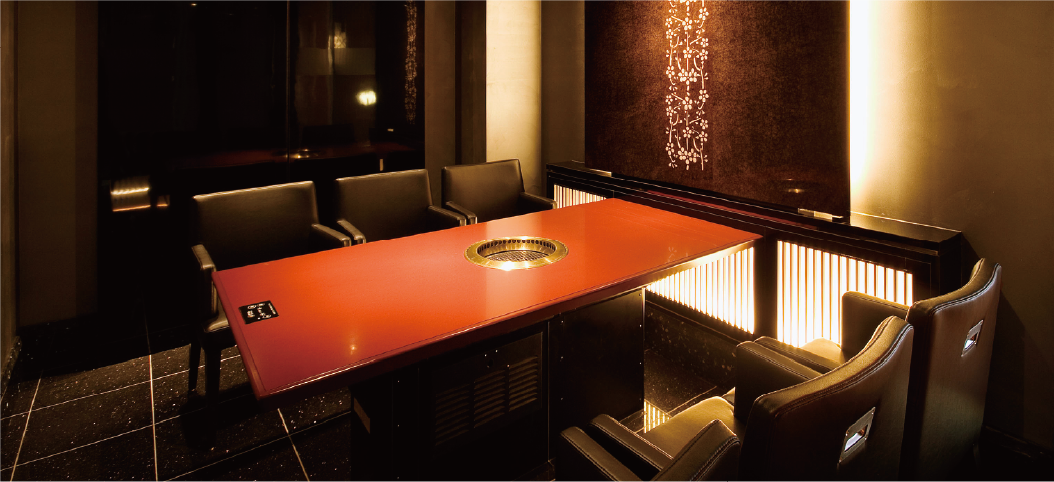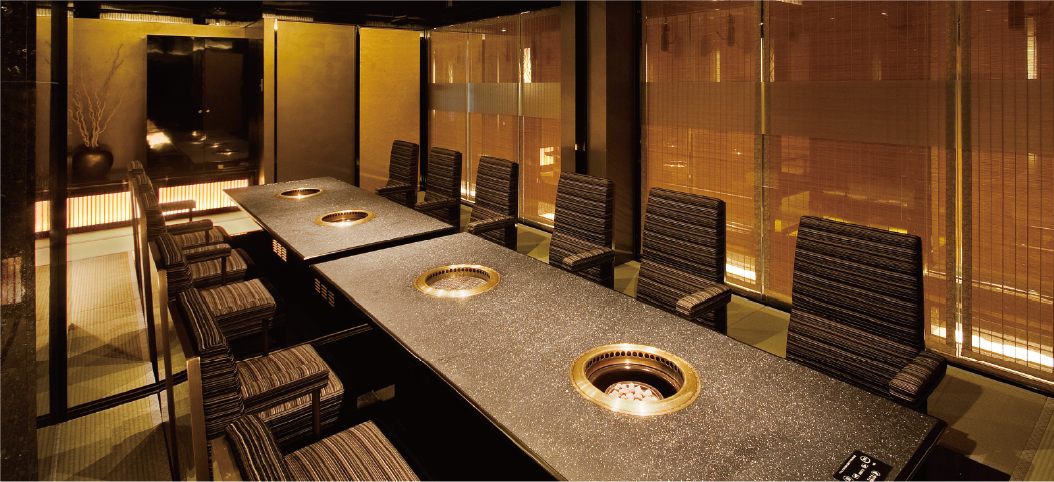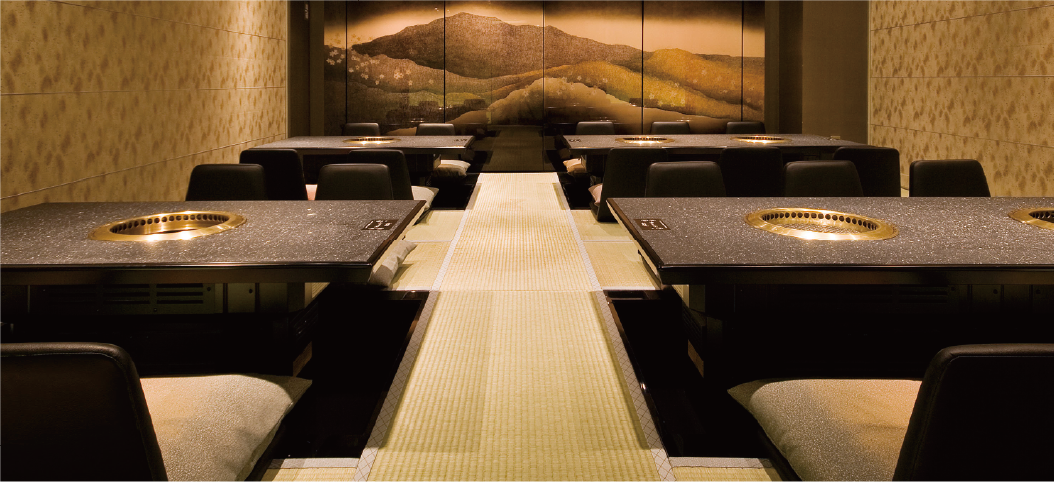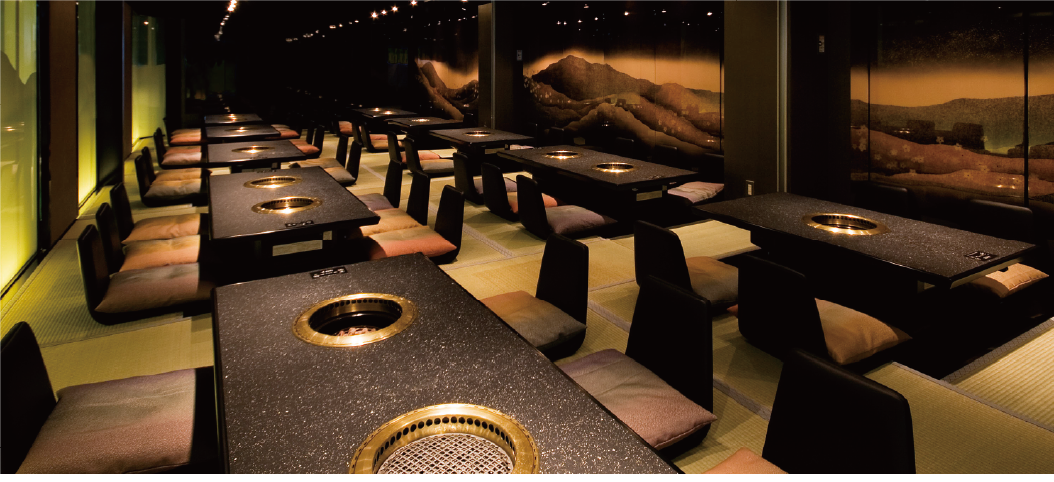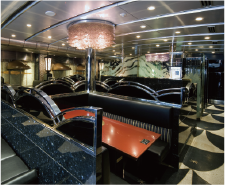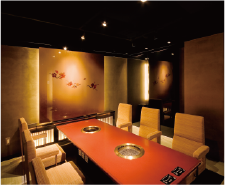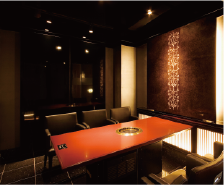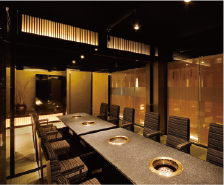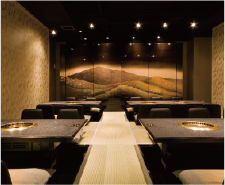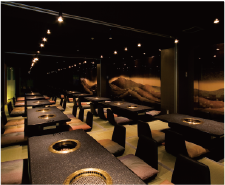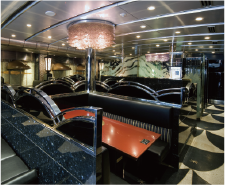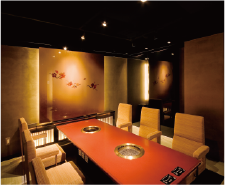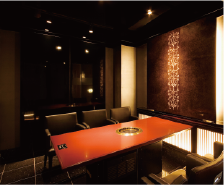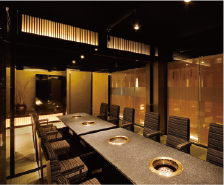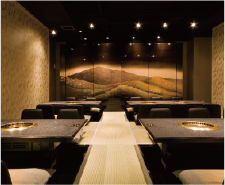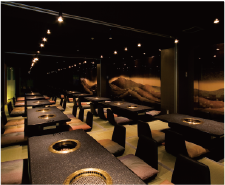 5-13 Soemon-cho, Chuo-ku Osaka-shi
Hours
Weekdays: 12:00 – 14:30 17:00 – 22:00
(Lunch 12:00 – 14:00)
Sat, Sun, national holidays: 12:00 – 22:00
(Lunch 12:00 – 15:00)
*Last orders taken at 21:30
Days off
Open all year round
1-6-4 Sonezaki Shinchi, Kita-ku Osaka
Hours
Weekdays: 12:00 – 14:30 17:00 – 22:00
(Lunch 12:00 – 14:00)
Sat, Sun, national holidays: 12:00 – 22:00
(Lunch 12:00 – 15:00)
*Last orders taken at 21:30
Days off
12/31~1/2
2-124 Gakuen Daiwa-cho, Nara-shi
Hours
Weekdays: 12:00 – 14:30 17:00 – 22:00
(Lunch 12:00 – 14:00)
Sat, Sun, national holidays: 12:00 – 22:00
(Lunch 12:00 – 15:00)
*Last orders taken at 21:30
Days off
Open all year round